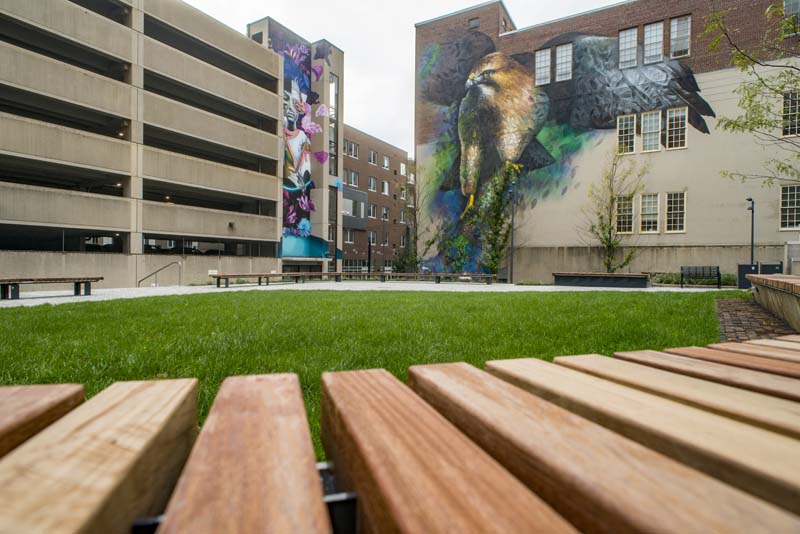 Our working arrangements, as well as the structures themselves,
are built around each customer's needs.
A Few Scenarios:
North Star finds land for the customer to purchase,
then builds the building. The customer owns everything.
◊
North Star finds the land and builds the facilities.
The customer purchases both and becomes the "developer,"
owning real estate to lease out. If the facility can
accommodate several companies, North Star
may help find other tenants.
◊◊
The customer teams with North Star (and sometimes
other investors) to own the land and building. The facility
is then leased back to the customer, as tenant.
◊◊◊
North Star assembles individual investors who
collectively own the land and building,
then lease space to the customer.
◊◊◊◊
North Star builds the facility specifically for a customer.
The customer leases space from North Star,
which owns the land and building.